Application Description:
Radon gas is considered to be a significant health risk by both the World Health Organization, the US Environmental Protection Agency as well as state and local governments. While no level of radon gas is considered completely safe, action levels to provide guidance on when radon concentrations should be reduced have been established.
J•DRAIN drainage composite are a means of sub-surface depressurization of radon gas and other gases from the soil minimizing their potential infiltration into inhabited areas. The three dimensional core creates a high compressive strength and high flow capacity chamber that collects and facilities the removal of radon gas to the surface and away from an occupied building.
Product Recommendation
Standard recommendations. Please contact a JDR representative for the product to meet specific requirements:
J•DRAIN
SWD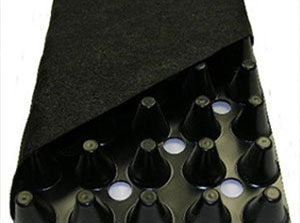 J•DRAIN
302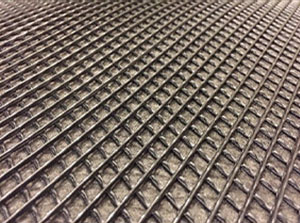 J•DRAIN
400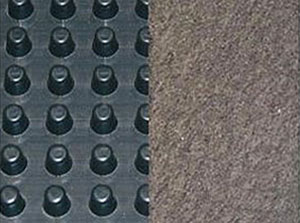 J•DRAIN
500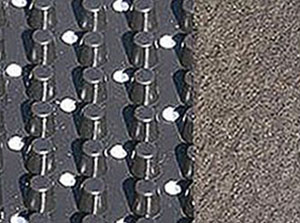 J•DRAIN
CD 40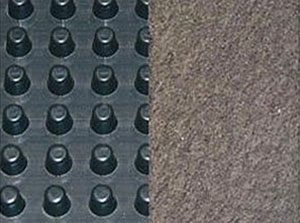 Product Brochure
Please click on below brochure or data sheet for printable pdf:

NES evaluated.
Visit Installation Instructions or Architectural Specifications & MSDS for more info.