Application Description:
Tunnels, with water-bearing fractures that are well-developed within the rock mass, provide a unique challenge to engineers. Groundwater inflow can constitute a potential hazard to the structural integrity of the tunnel.
J•DRAIN drainage composites can easily be attached to the rock face controlling the effects of groundwater inflows and minimizing hydrostatic head pressure.
Product Recommendation
Standard recommendations. Please contact a JDR representative for the product to meet specific requirements:
J•DRAIN 400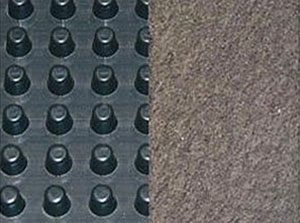 J•DRAIN 302/1000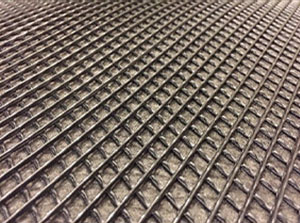 J•DRAIN ES 1600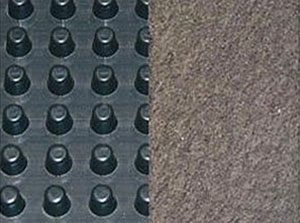 J•DRAIN ES 2100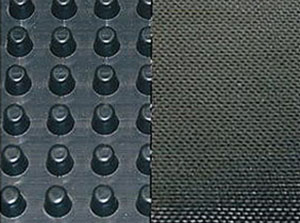 Product Brochure
Please click on below brochure or data sheet for printable pdf:
Division 7 Waterproofing:
Division 2 Civil/Highway (AASHTO M 288):
CAD Details
Please click on below detail available in either CAD or pdf format:

NES evaluated.
Visit Installation Instructions or Architectural Specifications & MSDS for more info.